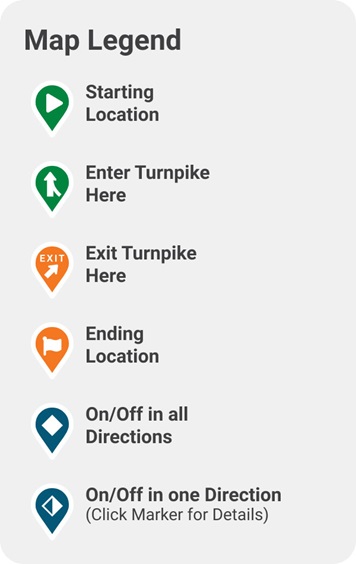 Toll Calculator Tips

Tolls are calculated based on your distance travelled, vehicle type, and payment method.
If you have a multi-leg trip (where you are exiting and re-entering the PA Turnpike), calculate each leg of the trip independently.
If you are unfamiliar with the PA Turnpike, typing to search your start and end points is an easy way to calculate your toll.
If you are interested in planning your trip on the PA Turnpike, search for service plazas to find which amenities are along your route.
Signing up for E-ZPass could save you up to 60% on each trip.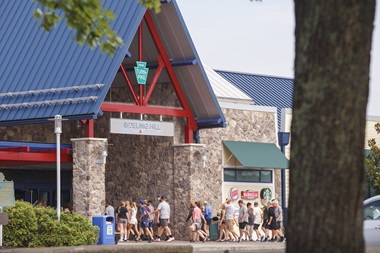 Ready to plan the rest of your trip?
Now that you've calculated your toll and know your route, head to our service plazas page to see what food, amenities, and events are conveniently accessible on your way.