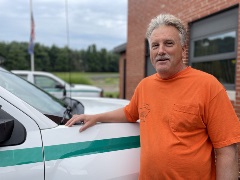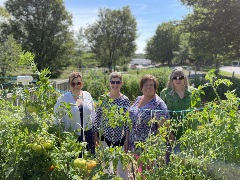 Turnpike Volunteers Help Giving Garden Grow
Just about every day around lunchtime – and sometimes in the evenings and even over the weekends – a group of PA Turnpike central office volunteers trade in their laptops for work gloves and head outside to get dirty.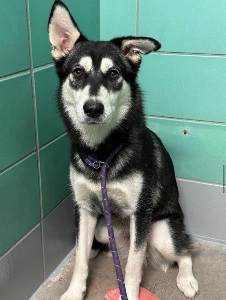 Turnpikers Help Rescue Missing Dog
Cola had quite the amazing journey.
From Texas to Mechanicsburg and then to the PA Turnpike's Central Administration Building near Middletown, she's very lucky to have been rescued with a little help from the Traffic Operations Center.