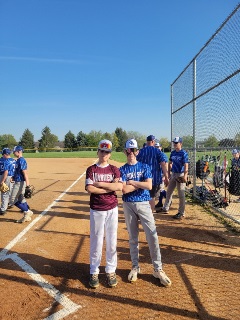 Pen pals become lifelong friends: Autism Acceptance Month
Back in 1993, I knew very little about those who had autism. But then Jason came into my life.
It was in a traditional way – a letter -- but the letter was odd. I didn't quite know what to make of this passionate plea about the PA Turnpike.