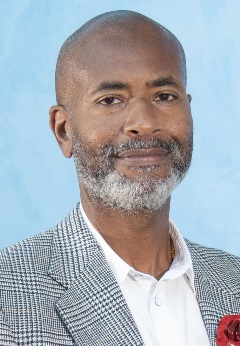 NOVEMBER 2022
A Note From Our Chair
Welcome to the November edition of The Road Ahead, our bi-monthly newsletter for our customers, stakeholders, and business partners. This is the first edition that has been issued since I was honored by being elected as Chair of the Commission by my colleagues earlier this year. I look forward to keeping you informed about our team's efforts to manage a world-class interstate that helps to drive Pennsylvania's economy.
Sign Up for The Road Ahead
Our monthly newsletter keeps you up to date with what's happening at the PA Turnpike.