The Pennsylvania Turnpike: Safety Focused, Customer Driven
The PA Turnpike has been the leader in transportation from the day we opened, decades before the concept of interstate travel was established in this country. To honor that legacy, we continue to be an organization that isn't afraid to re-invent how we do business, transform who we are to our customers and reimagine our place in the communities we connect. Continuous improvement is a given; it's the lowest bar we can meet. Modernization and innovation are not the exceptions here, they are the norm and foundation for our decision-making.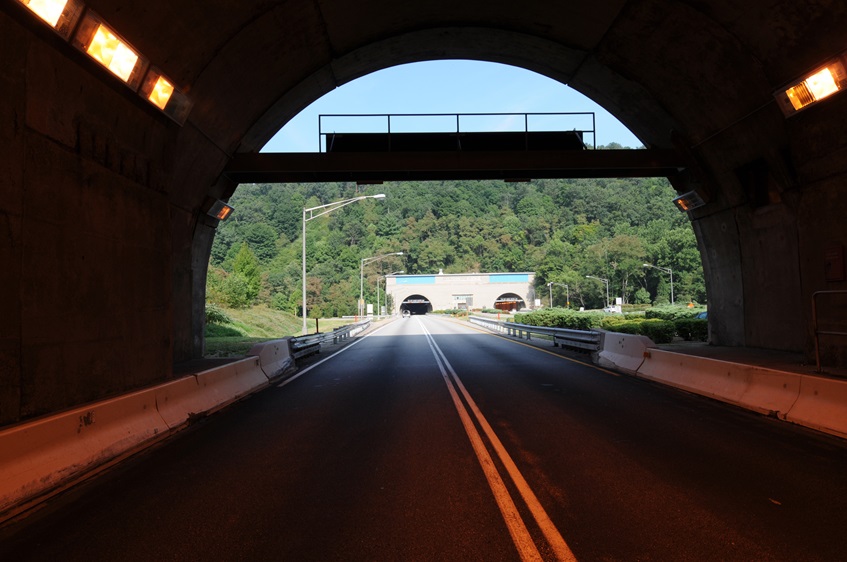 Responsibility Matters
We embody diversity, integrity, and sustainability in all of our practices.