No Cash. No Stopping. No Worries.
To make traveling the PA Turnpike safer and easier, we've implemented All-Electronic Tolling across the entire roadway. You no longer stop at Toll Points. Non-E-ZPass customers now pay their toll using PA Turnpike Toll By Plate. Toll By Plate is a license plate tolling system that captures a picture of the vehicle's license plate as it travels through a Toll Point. An invoice with the travel information is mailed to the vehicle's registered owner.
Or you can become an E-ZPass customer today and save nearly 60% on your tolls.
How it Works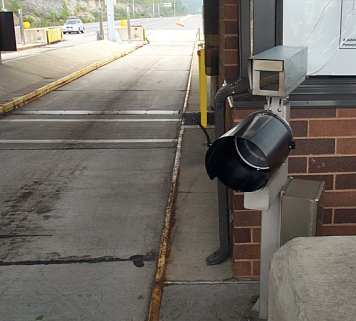 Cameras capture an image of your license plate as your vehicle travels through a Toll Point.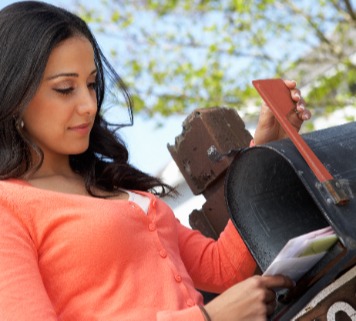 Approximately 40 days after travel, the registered owner of the vehicle will receive an invoice for all trips made through the Toll Points.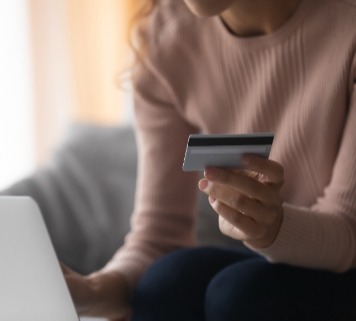 You can conveniently pay the invoice online, by phone, or through the mail.