Informed travel is safer travel.
Events that are currently impacting PA Turnpike travel are listed below. These include active crashes, construction, and other isolated occurrences. For information about other travel impacts, such as reported roadway debris or disabled vehicles, visit 511PA.com.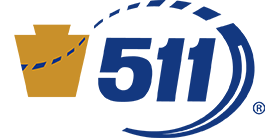 For More Resources: 511PA
We partner with 511PA to help keep travelers safe. 511PA is a statewide travel information service that helps reduce congestion and improve safety on Pennsylvania roadways. They provide a complete listing of possible traffic, construction, weather and transit delays to travelers.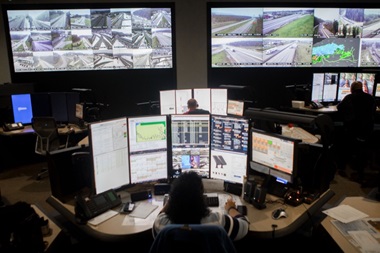 Follow Us to Stay Up to Date
This Twitter feed sends out travel advisories only. Followers who join this feed will be alerted to all travel incidents and issues on the entire length of the PA Turnpike. This feed is automated and is not monitored 24/7 by staff.