Fiber Optic Network Will Boost Connectivity, Support Safety, and Mobility Along our Roadway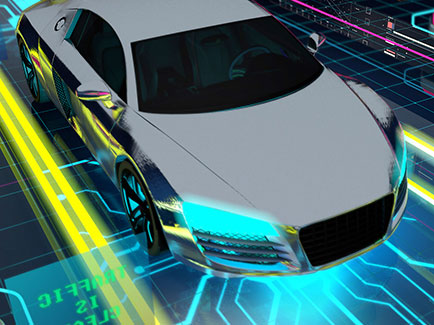 The Pennsylvania Turnpike Commission (PTC) is in the midst of constructing a large-scale fiber optic broadband network to enhance its communications capacity. This broadband network will increase bandwidth and boost connectivity between the PTC's administrative buildings and support automated tolling capabilities, among other advanced telecommunications applications for improved safety and mobility.
The fiber optic network project will also assist in extending broadband to underserved areas and will help to generate non-toll revenue through a unique partnership with the private sector.