Cash Payment Network
The PA Turnpike is now a member of a Cash Payment Network (CPN) that allows customers to pay in cash at one of over 70,000 retail locations:
E-ZPass customers can add funds to their account.
Toll By Plate customers can pay their invoice in cash.
Pay in Cash
Pay Slip is REQUIRED to pay with cash at participating retailers
Access your account info online or on your mobile device via our PA Toll Pay App
Click "PAY" Button
Select "CASH" on App, or scroll down to "PAY WITH CASH" on website
Click "GET PAY SLIP"
Print Pay Slip or show Pay Slip on mobile device to retailer
Get E-ZPass Pay Slip Get TBP Pay Slip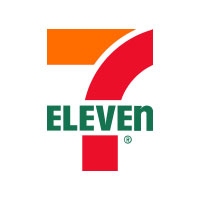 7-Eleven Convenience Stores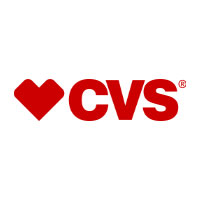 CVS Pharmacy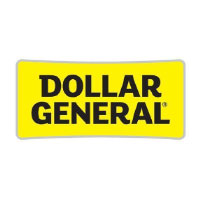 Dollar General Variety Store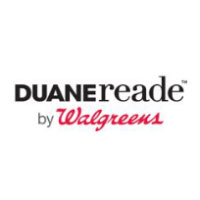 Duane Reade Inc. Pharmacy and Convenience Stores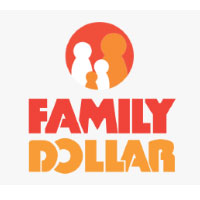 Family Dollar Variety Store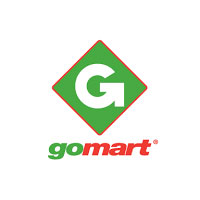 GoMart, Inc. Convenience Store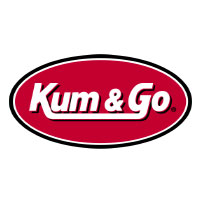 Kum & Go Convenience Store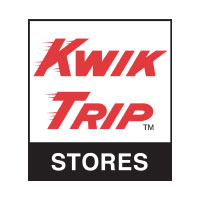 Kwik Trip Stores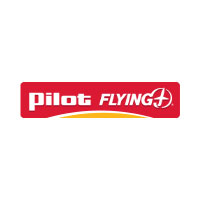 Pilot Travel Center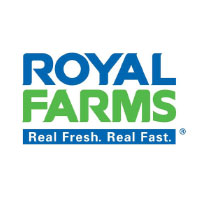 Royal Farms Convenience Store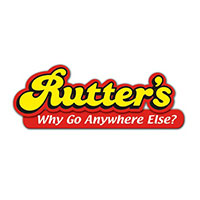 Rutter's Convenience Store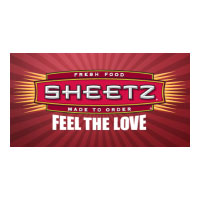 Sheetz, Inc.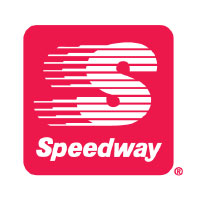 Speedway Convenience Store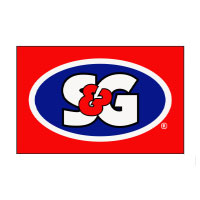 Stop & Go Stores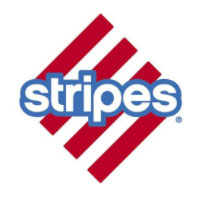 Stripes Convenience Stores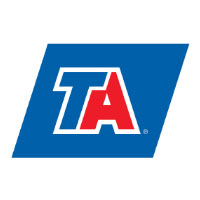 TravelCenters of America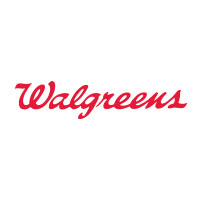 Walgreens Pharmacy
Note that the list of participating retailers can change. The most accurate and updated list of participating retail locations will be available to you when you generate the Pay Slip.