Maintenance Crews Prep for Another Showdown with Winter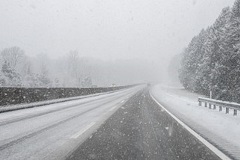 So far, the record is PA Turnpike 83, Old Man Winter 0.
And with an El Nino winter with the potential for some heavy snowfall in the long-range forecast, Director of Maintenance John DelRicci is doing his best to make sure the Turnpike keeps its undefeated record when it comes to keeping the highway plowed.

"All summer long, we've been getting the winter equipment ready," DelRicci said. "We're taking things apart. We're fixing the things that are broken."
It's all to get the plow trucks and all of their gear ready to hit the road when the snow falls – and stay in tip-top shape all winter long.
"This is our Super Bowl," DelRicci said. "We're bringing all of our players together."
It's not just the mechanical equipment, DelRicci said. Each district, then each individual shed, has had their pre-winter huddles to come up with a plan on how to tackle the upcoming season. They have gone over the plow routes, the areas that tend to be bad with snow, the curves and access gates and find the best ways to improve their playbook.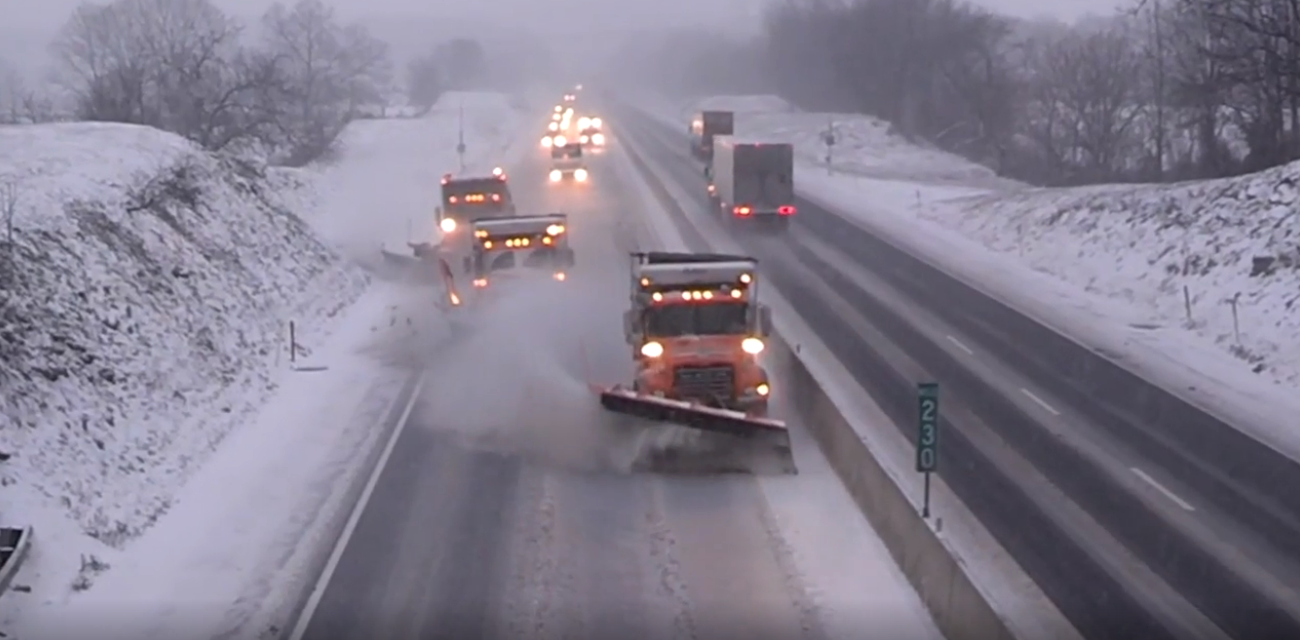 And just like the big game, there are some nerves and some excitement, but he said the players are ready to hit the field.
"As the Director of Maintenance, that's the one thing I miss. I miss plowing snow," DelRicci said. "That's when you come together as a team.
With this being an El Nino winter, above- average amounts of snow are expected later in the season, AccuWeather meteorologist Alyson Hoegg told Turnpikers at last week's Lunch and Learn series.
For Maintenance crews, when the shifts are long, the storms are back-to-back and the winters seem endless, that's when the foremen must step up to take on the role of a coach and motivate them. That's when there's two minutes on the clock and the crews make that Hail Mary pass to win the game because that's what they do best.
"Our employees come to work to plow," DelRicci said. "They enjoy it. It's like a little kid playing with your trucks in the sandbox. Our guys are out there playing with their trucks in the snow."
DelRicci added they're ready to defend their undefeated record, no matter what the season throws at them.
"I always prepare for the worst and expect the best," DelRicci said. "Mother Nature will do what it does, and we will be there to get that snow off the highway, that's for sure. Our customers know when it snows to get to the Turnpike because they know they're going to get to their location safely."
Turnpike crews prep for showdown with winter (vbrick.com)