Permit Application Offline
Sorry for the Inconvenience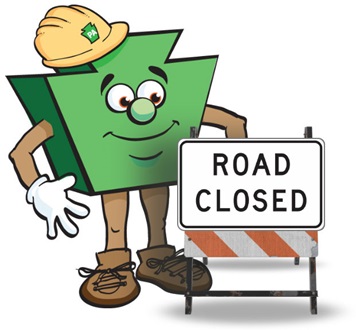 The Special Hauling Permit login is temporarily unavailable as we transition this service to a new platform. We are working to restore the online application function by Monday morning, May 2, 2022. Please retry then.
Upon relaunch, there will be no changes to permit requirements or fees. You will be able to use the same login credentials, and historic data will be available in the new system.
The upgrade is an important part of the PA Turnpike's new, customer-driven web presence that will make it easier to find what you need no matter how you browse the web.