Fuel & Fun
Service Plazas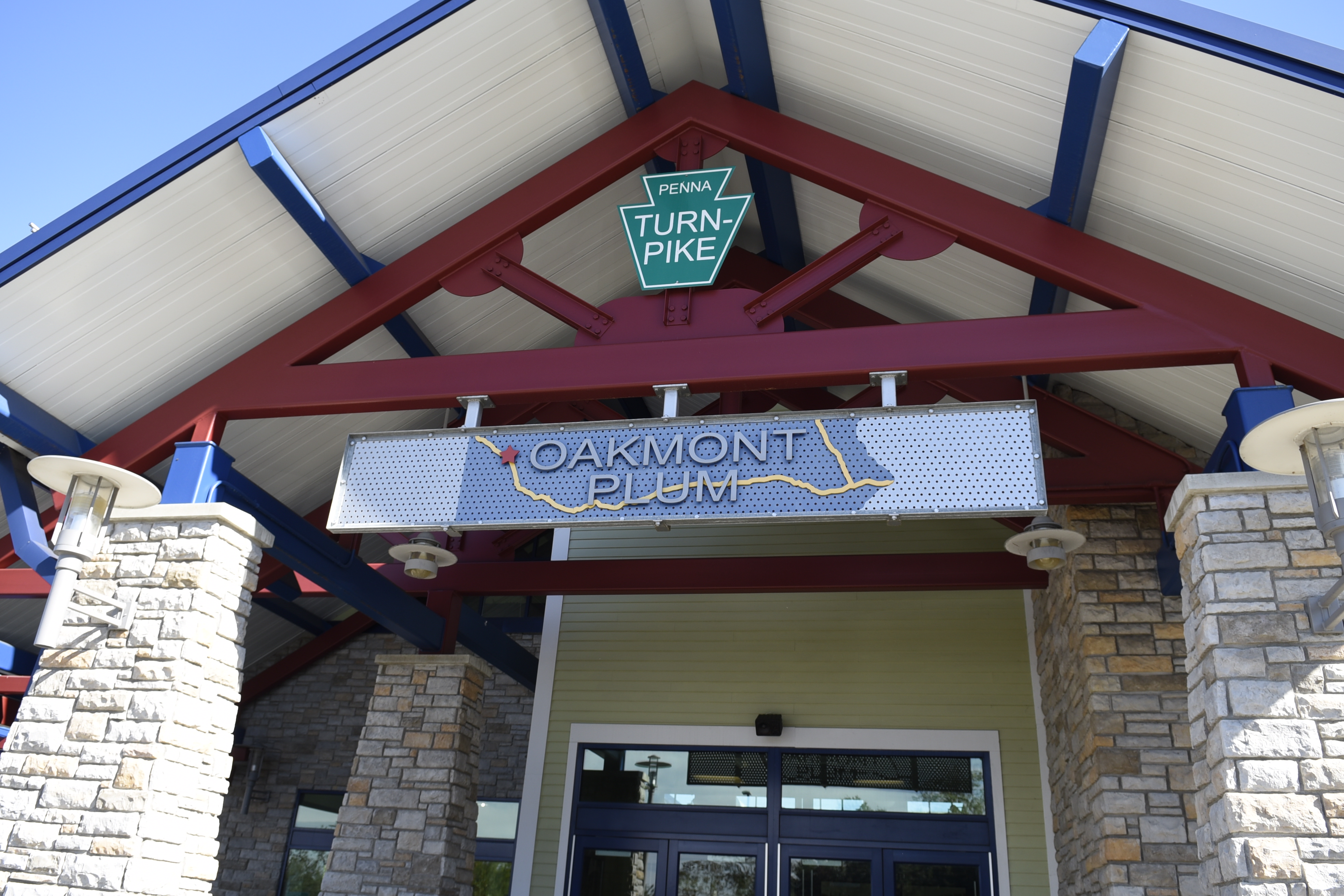 There are 17 service plazas located along the PA Turnpike. The plazas are open 24 hours per day and offer a variety of fast-food options, fuel, restrooms, and other amenities.
There are seasonal outdoor Farmers Markets located at the New Stanton, Allentown, and Sideling Hill Service Plazas. From early spring to late fall, PA Turnpike travelers enjoy shopping at these markets which carry Pennsylvania farm products.

Before traveling, please check to see what amenities will be available at the plazas along your trip.
Family Fun with Road Trip Bingo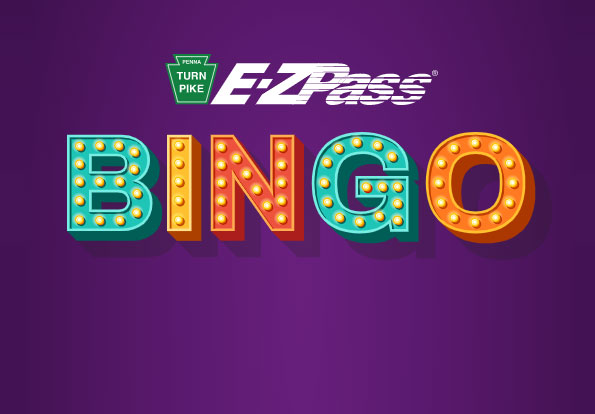 The Pennsylvania Turnpike has launched a new virtual Bingo game to help pass the time on road trips…or while in line at Hersheypark's Twin Turnpike attraction.
Fun for all ages, PA Turnpike E-ZPass Bingo takes you to a virtual roadway and challenges your memory. You also compete for your best time. Instead of numbers, PA Turnpike E-ZPass Bingo virtual cards feature road trip icons – inviting players to flip, click, and match five icons in a row.
Learn about the PA Turnpike's History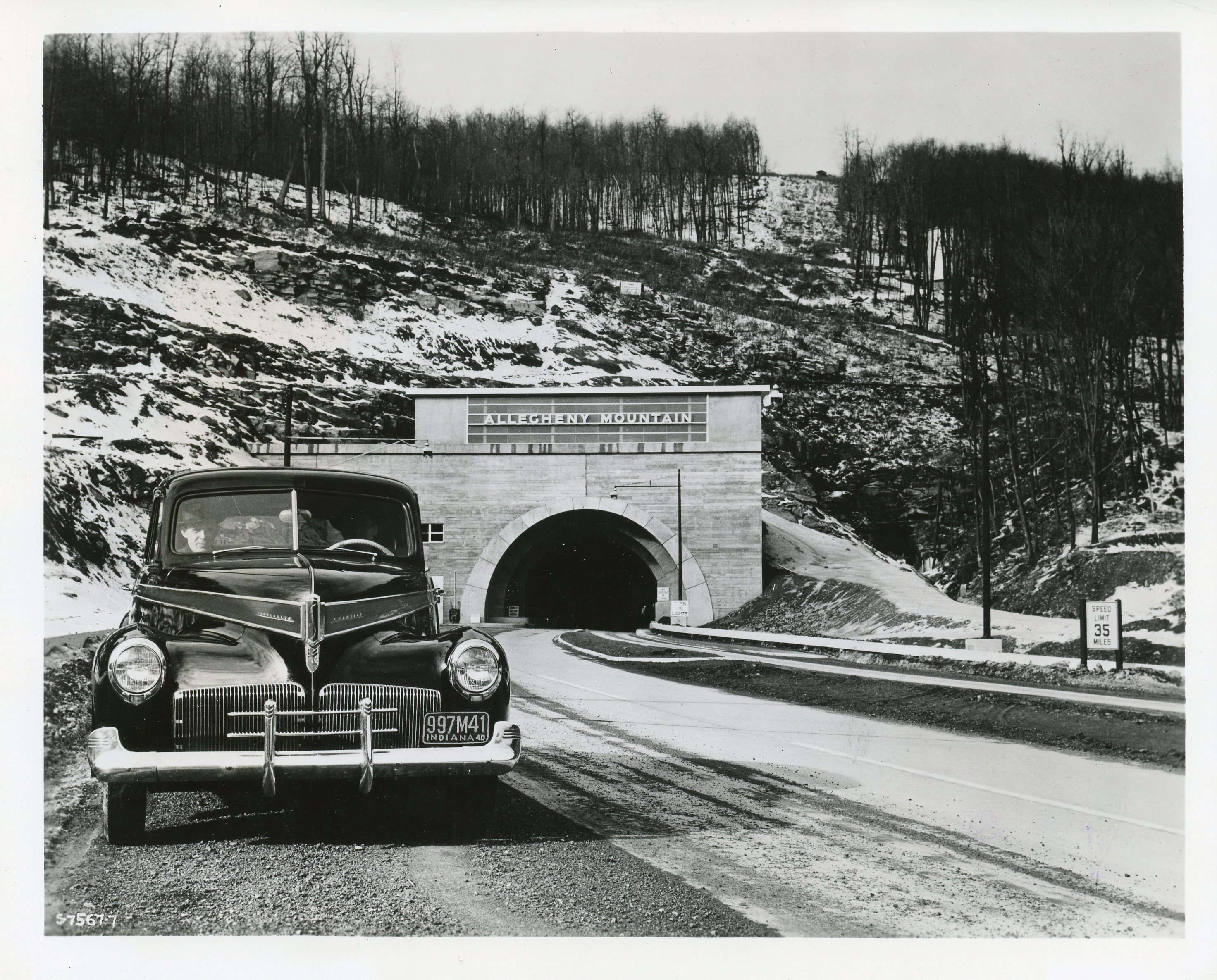 Did you know that the PA Turnpike was the first toll road in the United States? When the PA Turnpike opened on Oct. 1, 1940, it revolutionized our country's transportation system. More than 80 years later, the PA Turnpike is still connecting millions of motorists to their destinations.
Explore how the Turnpike has progressed over the decades.
The equipment, buildings and roadway has changed over the past 80 years, but the PA Turnpike's dedication to our customers has remained. See now vs. then throughout our history.
When the PA Turnpike originally opened, it stretched only 160 miles from Carlisle to Irwin. Your adventure awaits as you explore a fun-filled, historic road trip along the original 160 miles, just like travelers did in 1940.
Learn even more
about the PA Turnpike's history.
Printable Coloring Pages of the Keystone Family

Make your road trip more colorful with coloring pages of the Keystone Family. Click each family member's link below to print out their coloring page:
Have some fun with a road trip scavenger hunt.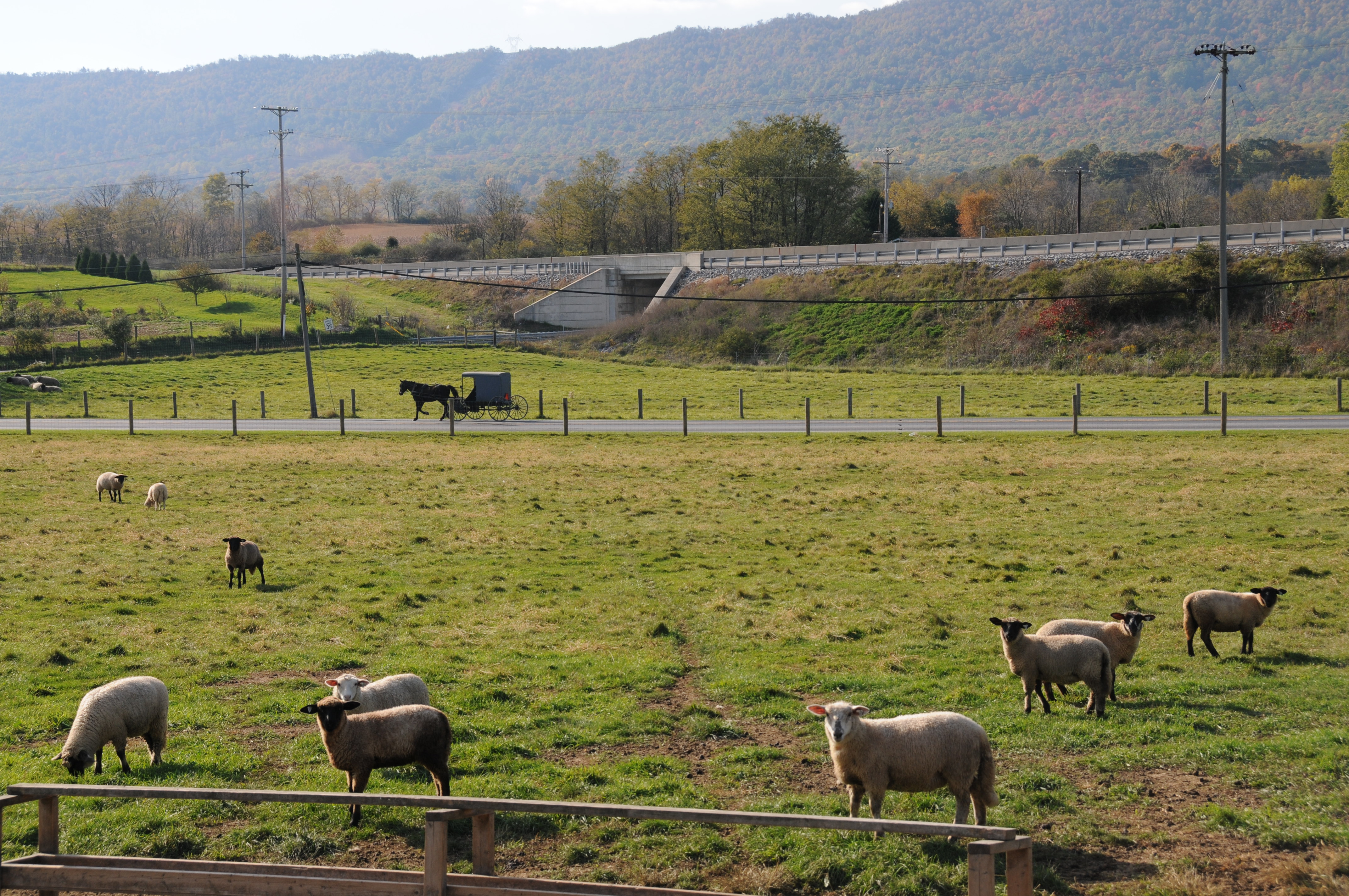 Turn your PA Turnpike road trip into a fun scavenger hunt for the whole family. How many of the following can you spot along our roadway? Try to beat your score on the way back.

A car with a license plate that is from outside Pennsylvania
A PA Turnpike orange truck
A bridge that you drive under
A Pennsylvania State Police SUV
A white GEICO Safety Patrol truck
Any Pennsylvania keystone (look carefully when passing a bridge)
A sign that has a picture of a phone and *11
Any sign that is purple and says E-ZPass
A barn, give yourself 2 points if there are animals grazing
If you travel through a tunnel add 2 points to your score