Safety Keys
Staying safe while traveling the PA Turnpike may take some planning. If you are ever in need of emergency assistance while on the PA Turnpike, please dial star (*) 11 from a cell phone to reach the operations center 24/7. If possible, please be ready to communicate your milepost (markers are every tenth of a mile along the shoulder) and the direction of travel to the dispatcher.
Travel Conditions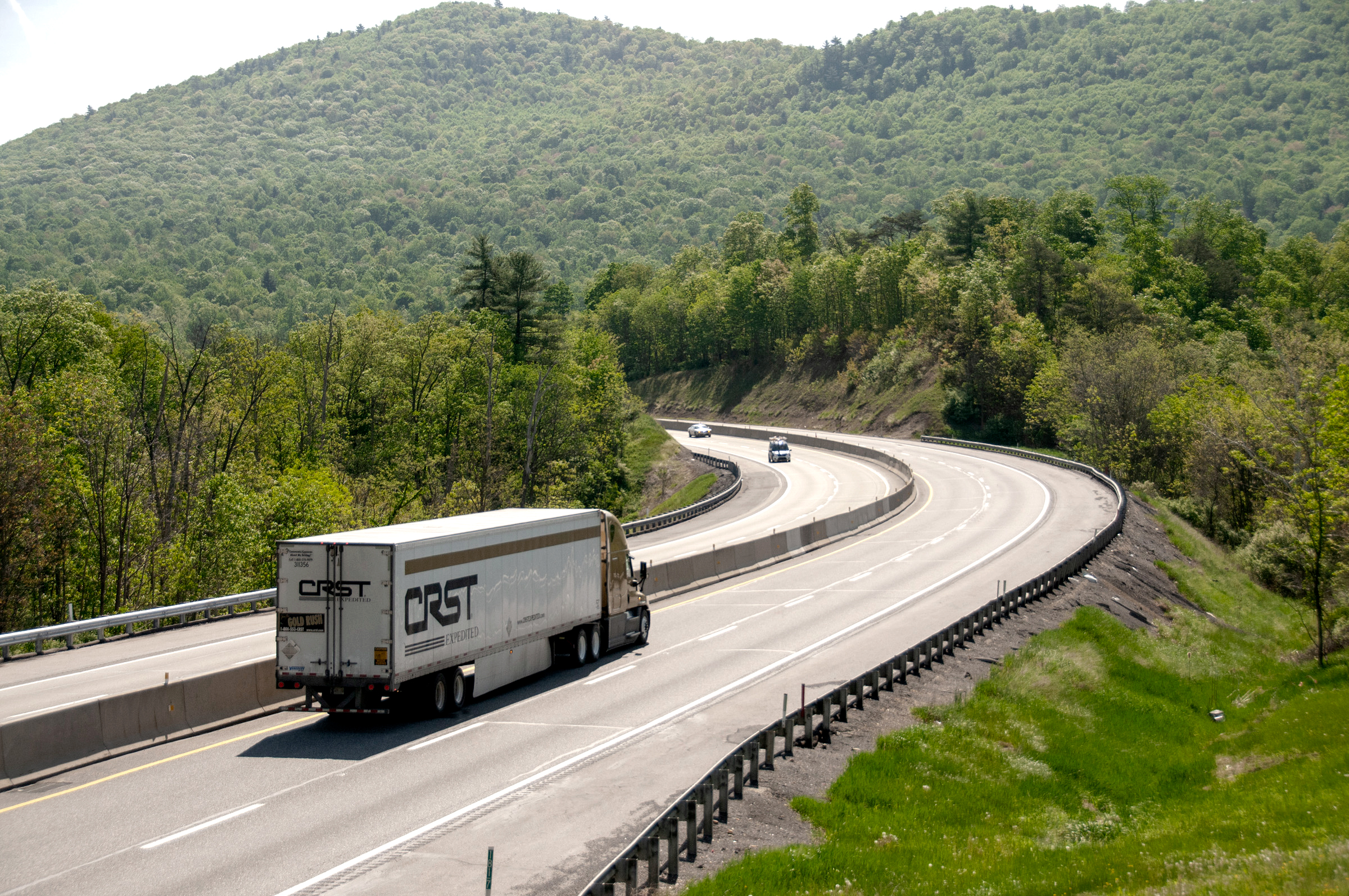 Road conditions are constantly changing, so the PA Turnpike wants to make sure you are informed before you head out the door and while traveling.
Check our travel alerts Twitter feed for up to date traffic conditions information.
www.511PA.com is an interactive map with information on traffic conditions statewide.
When traveling the PA Turnpike, pay attention to any Dynamic Message Sign (DMS.) DMS are the large electronic message signs you see along the roadway and are used to warn motorists of approaching traffic congestion, accidents, weather alerts, safety messages, and more.
Emergencies

Speed Limit at Toll Points

All-Electronic Tolling is activated on the PA Turnpike and motorists should not stop while traveling through an interchange.
But, while not stopping, you must still follow the posted Toll Point speed limit of 15 MPH for the safety of yourself, other motorists, and any employees that may be at the interchange.
Preparing Your Vehicle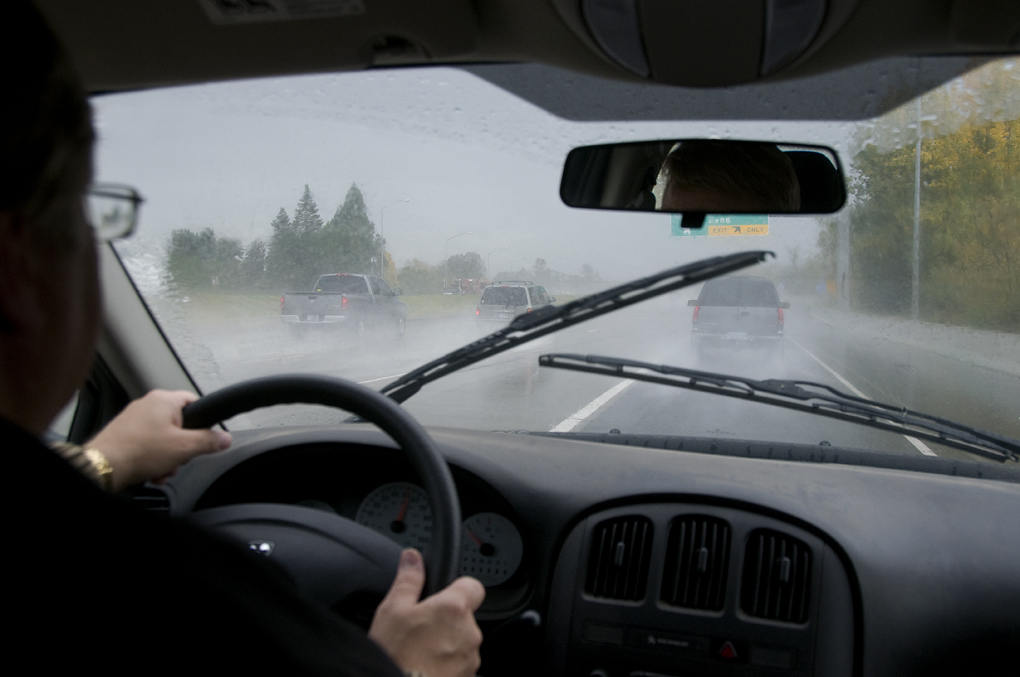 Prepare your vehicle for the season so it can enjoy the warmer weather, too. To ensure safe driving this summer, here are some tips that apply to your car:
When driving at high speeds in the rain, it's important that you have well working wipers. If you haven't replaced your wipers in a while, consider doing so.
Get your windshield wiper fluid topped off and filled.

You are more likely to hydroplane with worn out tires. Check the tread of your vehicle's tires before you hit the road.
Visit a carwash to avoid rust or buildup that may result from lingering road salt.
Summer Driving Safety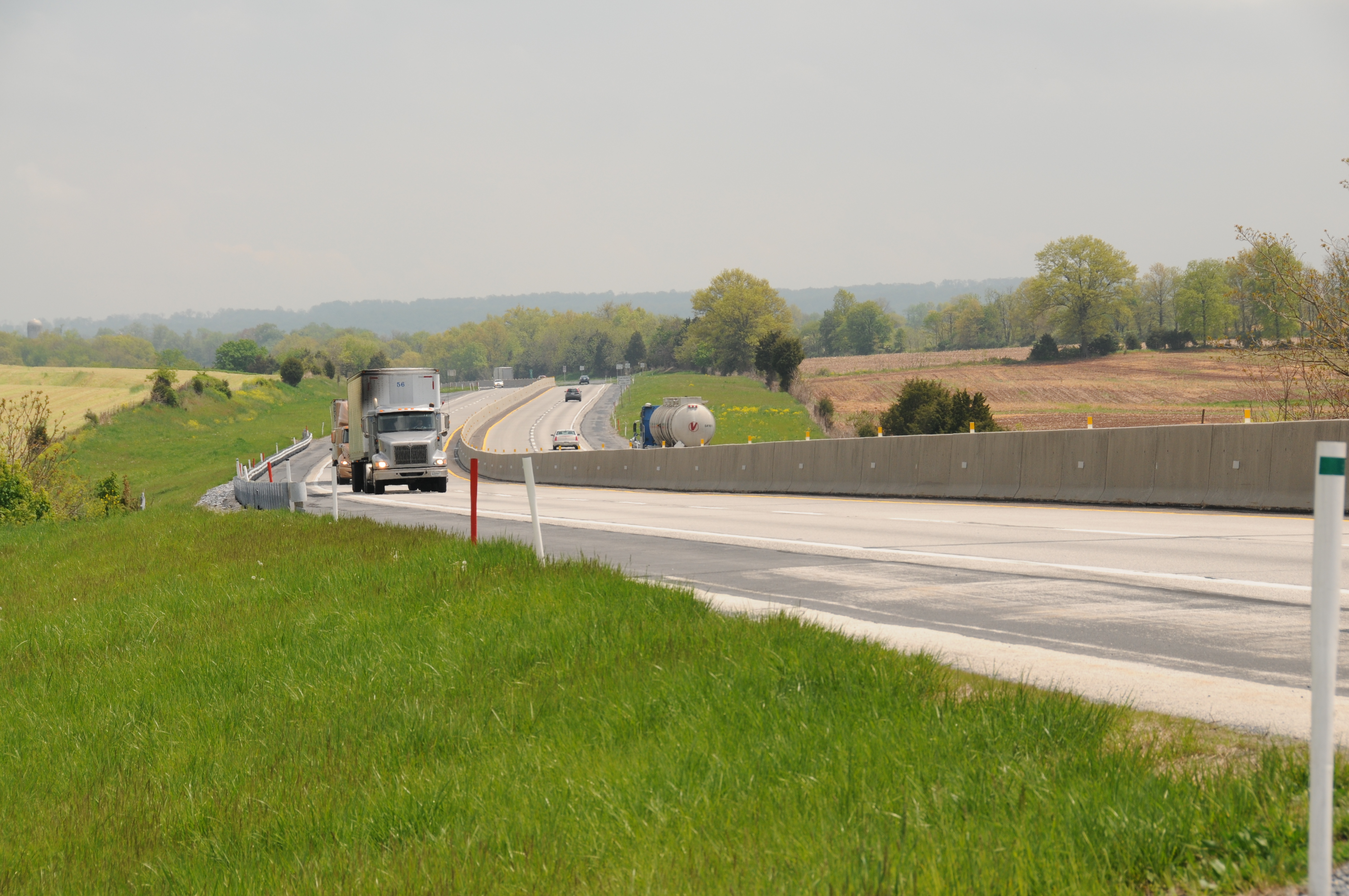 Summertime means more traveling not only on the PA Turnpike, but for families everywhere. Now is a good time to review summer driving safety tips for a smooth trip to your destination:
Before you hit the road, inspect the radiator, pressure cap, belts, and hoses to make sure they are in good shape
Keep your vehicle hydrated by checking fluid levels are full.
Never leave children alone in the car—not even for a few minutes. Vehicles heat up quickly.
Always pack your sunglasses to avoid the sun's glare while driving.
Keep an eye on your temperature gauge. If your gauge starts to tick out of control you need to get help since your engine may be overheating.
Hot weather is tough on batteries. Look for signs of a failing battery, including dim lights when you start up, power drains when you turn on your air conditioning, and slow cranking on startup.
Drive Safe Through Work Zones

When driving through a work zone on the PA Turnpike, Go Orange by following all posted speed limits. Keep your eyes up. Put your phone down. Go Orange for the sake of our workers. Your wallet. Your life.